Welcome to Porter Guitars!
Before there were pickups, there was guitars. It's so much a part of our journey, that we were determined from the beginning to come back to it! In May of 2017, we relaunched with the Porter Khrosis model followed by the Les Bois model in September of 2018. Each Porter Guitar is built entirely by our team in Boise, ID.
Head to www.porterguitars.com to learn more, or see below the videos for current available guitars.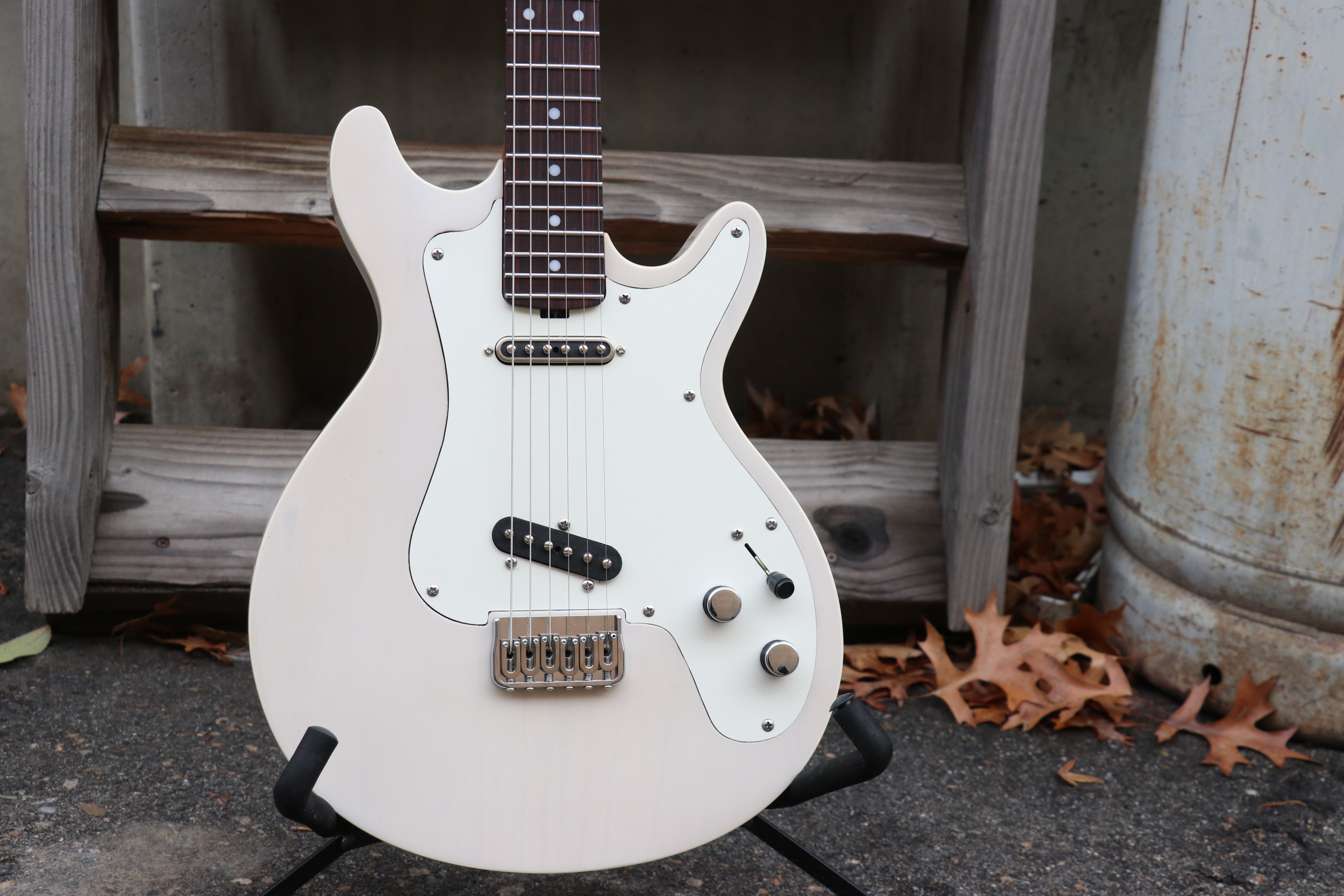 Quick Connect pickguards with endless Porter Pickup options and no soldering required. Change your tone in moments and create something new.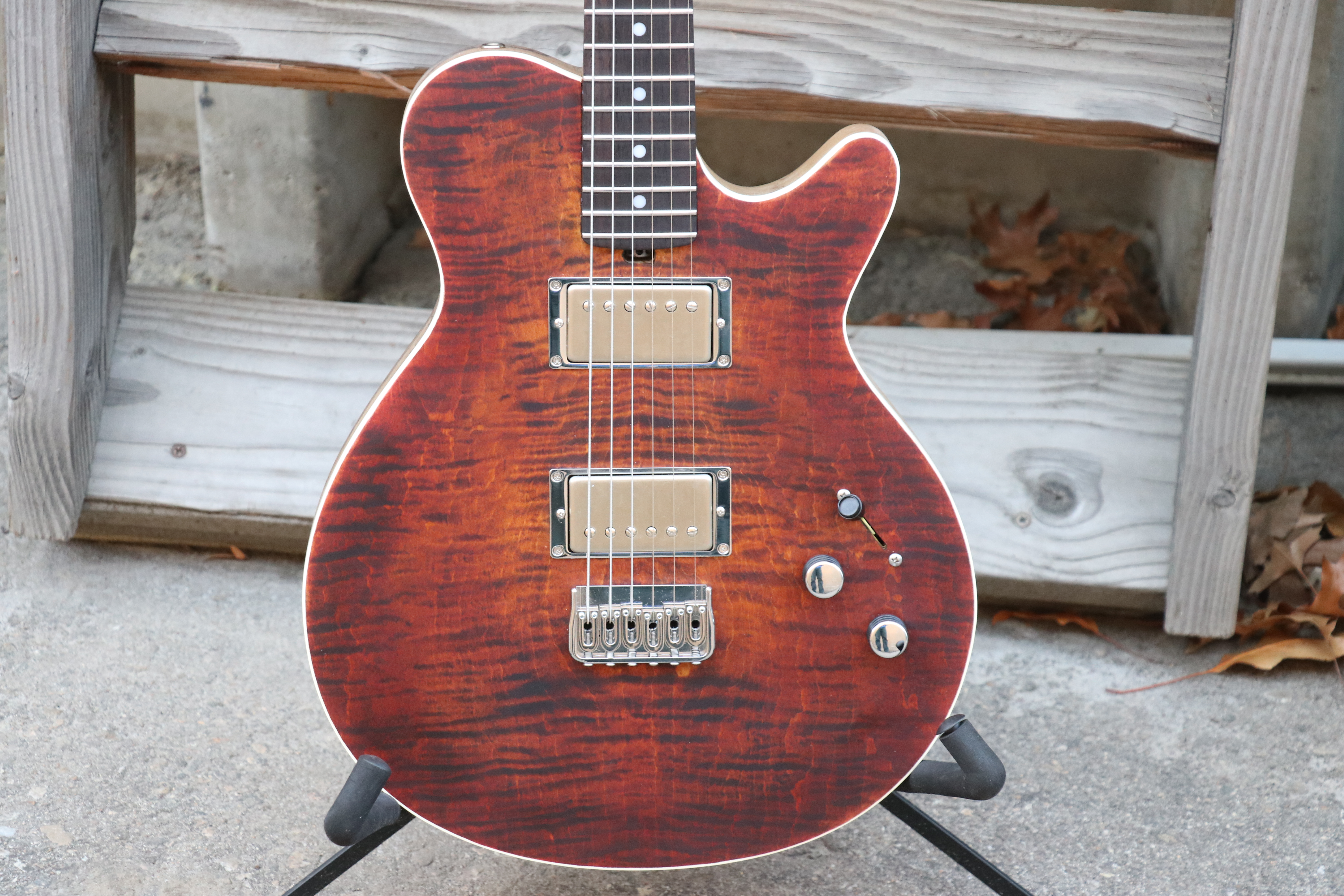 Single cut named after our home town of Boise, ID. Fixed pickup rock and roll machine.
So much passion and detail goes into making these guitars!
hand made guitars with the finest of woods!!! I had the pleasure of playing an elite model for about a month and instantly fell in love.
got to play one of these guitars today and I have to say it is easily the best sounding electric guitar I've ever played. The pickups are so nicely done